Neck Shoulder & Knee
Get fast temporary relief from neck, shoulder & knee pain caused from overuse, stress, injury or arthritic joints with NO negative side effects.

A topical analgesic, the plant extract formula blends homeopathic ingredients and 10 essential oils to provide optimal transdermal delivery for fast, safe, gentle relief. 2 FL OZ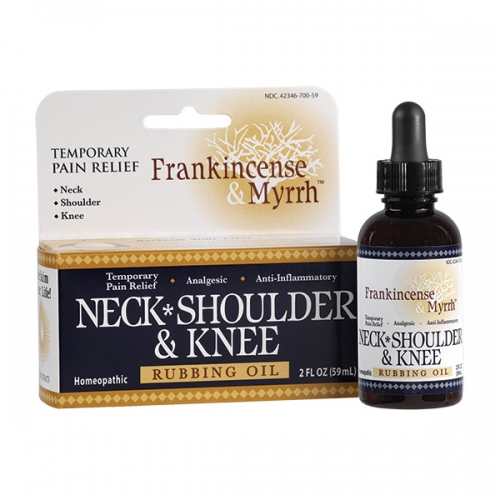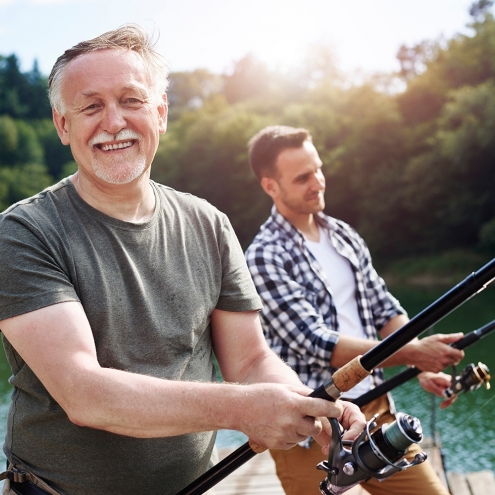 Move Better. Feel Better.
Simply rub the all-natural, anti-inflammatory rubbing oil where you need relief and feel better in just minutes. The plant extract formula blends homeopathic ingredients and 10 essential oils providing optimal transdermal delivery for fast-acting relief. You will move better and sleep better. Use up to 4 times per day.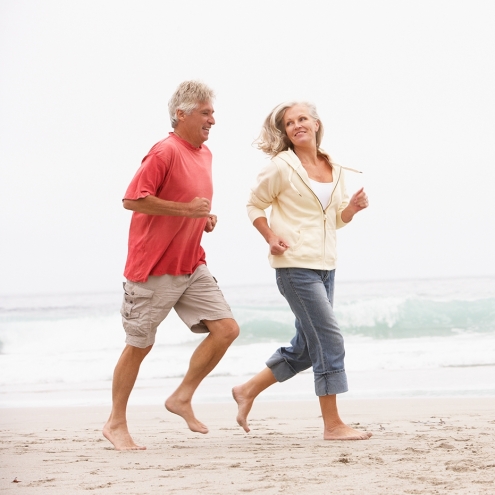 No Side Effects
Frankincense & Myrrh Neck, Shoulder & Knee is a safe, gentle, non-prescription pain relief option with no debilitating side effects. Relieving pain without side effects allows you to DO MORE!
It's the only product I've tried that has helped my pain -- and I've tried many!"​
With their Satisfaction Guarantee I didn't have anything to lose.  Frankincense & Myrrh Neuropathy turned out to be the best purchase I've made in a long time! I was even able to play golf last week!"
I used to be an athlete. I probably won't run again but I'm finally back to taking long walks."
I get neuropathy pain relief AND a clear head.  I don't feel drugged up anymore."​
I wish my Doctor told me about Frankincense & Myrrh Neuropathy years ago! I tried several products before finding Frankincense & Myrrh. This one works and I'm finally sleeping better!"​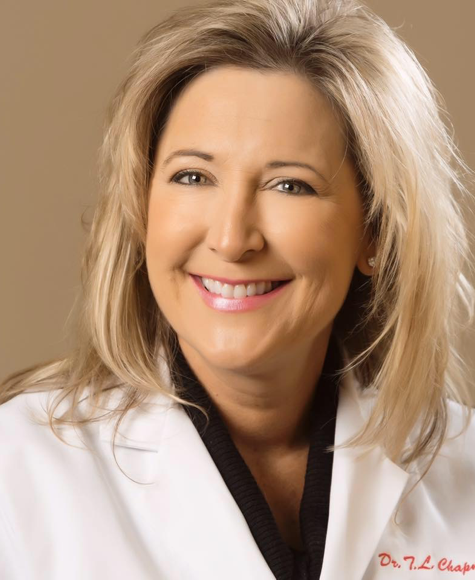 Frankincense & Myrrh Neuropathy has helped a good 75% of my patients find temporary relief. It's an effective pain relief option that actually helps patients get back to doing the things they love."
Dr. Tammi Chapman, DPM
TLC Foot Doc, Ltd Robinson, IL