What is Neuropathy
Neuropathy is a painful condition resulting from damaged peripheral nerves. It often causes weakness, numbness and pain, typically in the feet and hands, making everyday tasks difficult.

About three-fourths of neuropathies are length-dependent, meaning the farthest nerve endings in the feet are where symptoms develop first or are worse.
Neuropathy Symptoms
Generally the pain is described as shooting or stabbing, prickling, burning, tingling and/or numbness. Rarely is neuropathy life-threatening.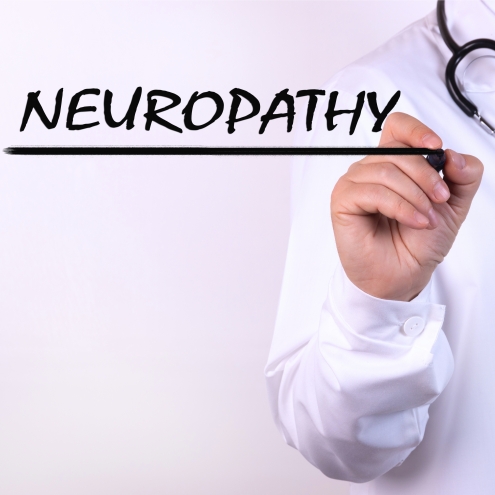 Neuropathy Causes
While there are several causes of peripheral neuropathy, diabetes is the leading cause in the United States. About 60 – 70 percent of diabetics have mild to severe neuropathy. Chemotherapy drugs also cause neuropathy in an estimated 30 to 40 percent of chemotherapy patients. Radiation therapy can also cause nerve damage. As many as one-third of all neuropathies are classified as idiopathic neuropathies – or from unknown causes.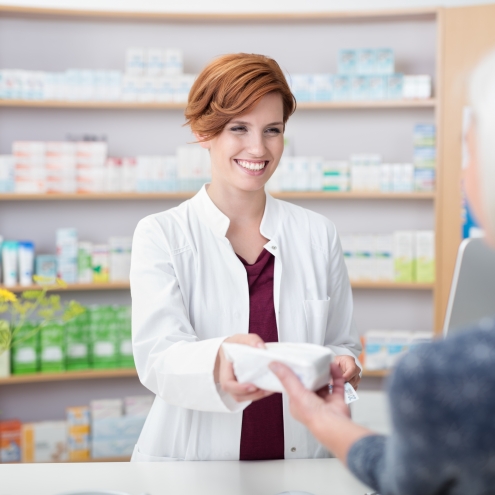 Neuropathy Treatments
Treatment depends on the cause and severity of symptoms. Some common treatments involve physical therapy, surgery, and injections for increased nerve pressure. Other treatments focus on reducing pain and discomfort with over-the-counter painkillers or prescription medications. Many professionals recommend natural treatments as their first treatment option. Go here to learn why Dr. Tammi Chapman, DPM starts with a non-prescription pain relief option first.
I get neuropathy pain relief AND a clear head.  I don't feel drugged up anymore."​
I wish my Doctor told me about Frankincense & Myrrh Neuropathy years ago! I tried several products before finding Frankincense & Myrrh. This one works and I'm finally sleeping better!"​
With their Satisfaction Guarantee I didn't have anything to lose.  Frankincense & Myrrh Neuropathy turned out to be the best purchase I've made in a long time! I was even able to play golf last week!"
It's the only product I've tried that has helped my pain -- and I've tried many!"​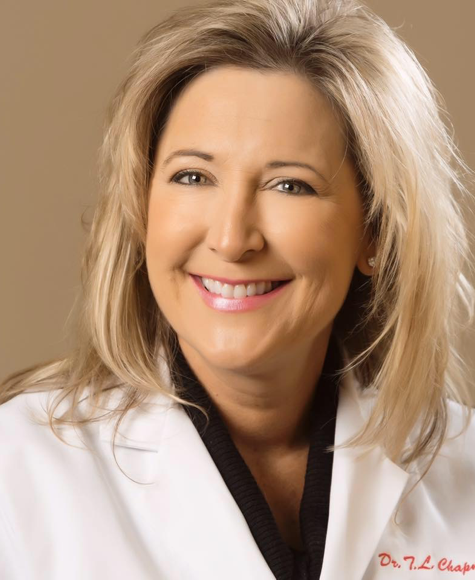 Frankincense & Myrrh Neuropathy has helped a good 75% of my patients find temporary relief. It's an effective pain relief option that actually helps patients get back to doing the things they love."
Dr. Tammi Chapman, DPM
TLC Foot Doc, Ltd Robinson, IL
I used to be an athlete. I probably won't run again but I'm finally back to taking long walks."
Recommended Products
Get back to doing more
Start using Frankincense & Myrrh products today and RECLAIM YOUR LIFE!
Order Now