Sample Request Confirmation
Thank you for your sample order. Your free sample order has been processed and will be shipped shortly.
We trust Frankincense & Myrrh products will continue to provide your patients the pain relief they need to live a better life!
For free reorders please email samples@wisecpc.com.
For questions, call 877-917-9674 or message us using the Contact Us page.

I've given samples to a number of patients with chemo induced neuropathy and they have found it to be very helpful in relieving pain."
JoAnn Ramsey
PA at Rocky Mountain Oncology
I wish my Doctor told me about Frankincense & Myrrh Neuropathy years ago! I tried several products before finding Frankincense & Myrrh. This one works and I'm finally sleeping better!"​
I used to be an athlete. I probably won't run again but I'm finally back to taking long walks."
It's the only product I've tried that has helped my pain -- and I've tried many!"​
With their Satisfaction Guarantee I didn't have anything to lose.  Frankincense & Myrrh Neuropathy turned out to be the best purchase I've made in a long time! I was even able to play golf last week!"
Great product! My patients found relief from their neuropathy pain. I recommend it to all my patients."
Mandy Bouse
RN at Rocky Mountain Oncology
I get neuropathy pain relief AND a clear head.  I don't feel drugged up anymore."​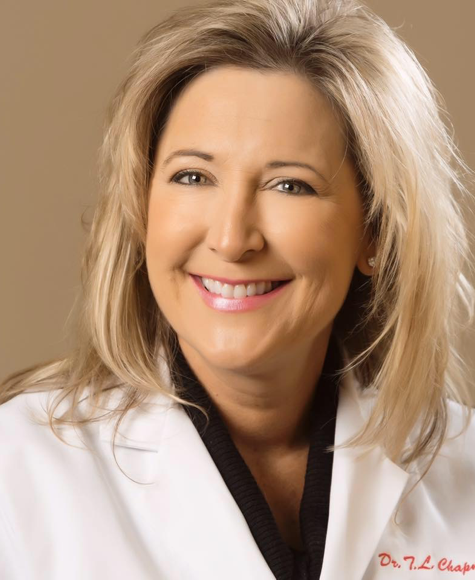 Frankincense & Myrrh Neuropathy has helped a good 75% of my patients find temporary relief. It's an effective pain relief option that actually helps patients get back to doing the things they love."
Dr. Tammi Chapman, DPM
TLC Foot Doc, Ltd Robinson, IL
Recommended Products
Get back to doing more
Start using Frankincense & Myrrh products today and RECLAIM YOUR LIFE!
Order Now