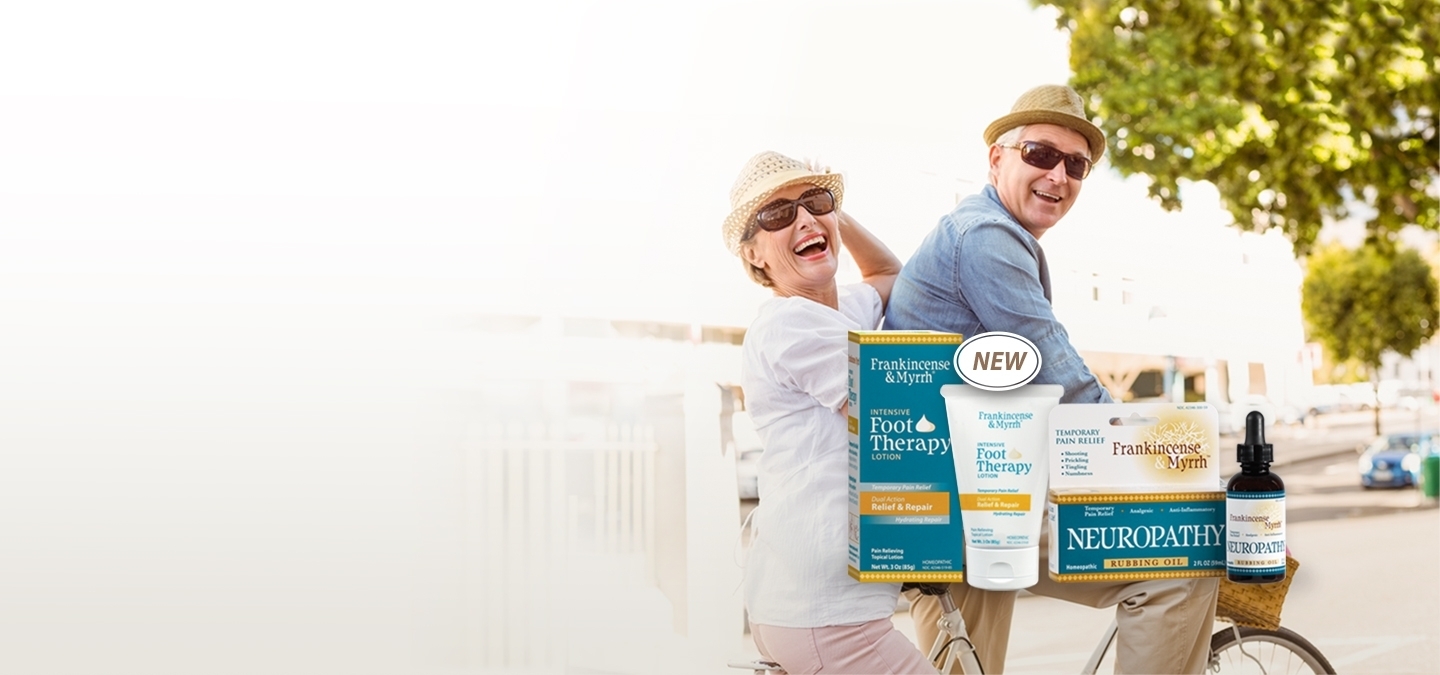 Fast Pain Relief
Is nerve pain keeping you from what you love? Frankincense & Myrrh products deliver fast-acting, topical relief so you can get back to doing more.
Order Now
More Information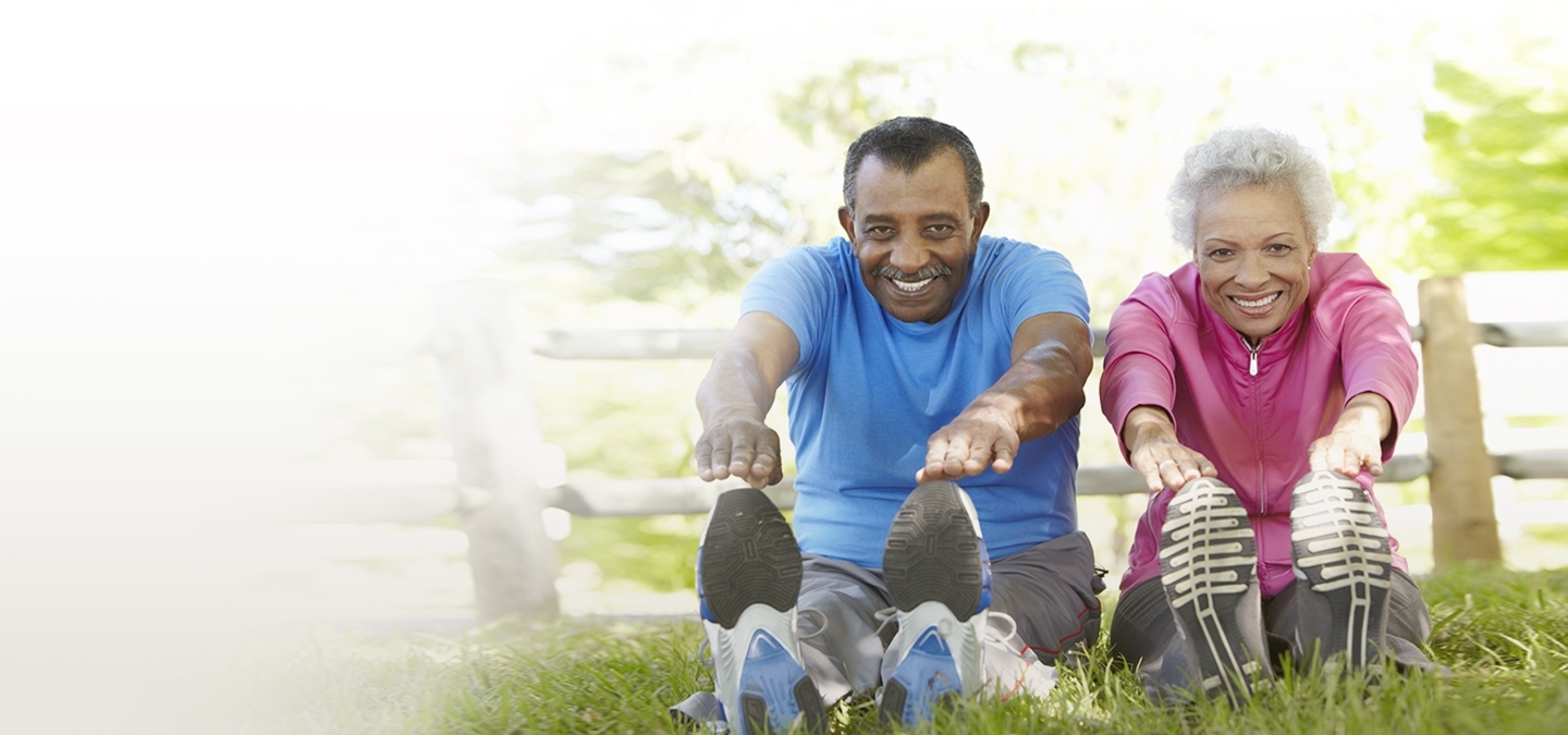 Get Back to Doing More
The safe, gentle, non-drowsy, all natural formulas relieve pain so you can get back to doing more.
Our Products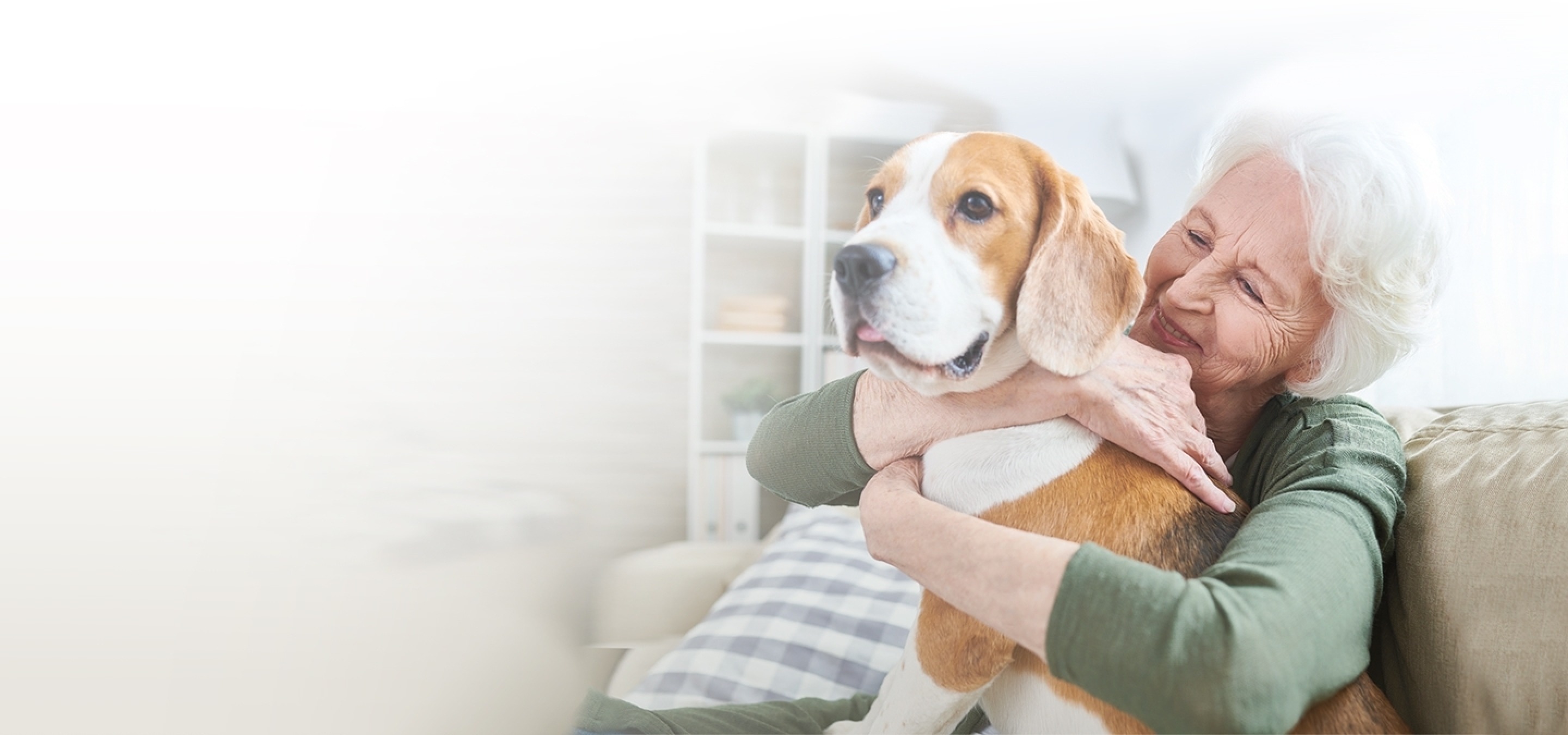 Your Satisfaction is Guaranteed
We are so confident you will experience fast relief, we guarantee it. Get relief or get a full product refund.
Learn More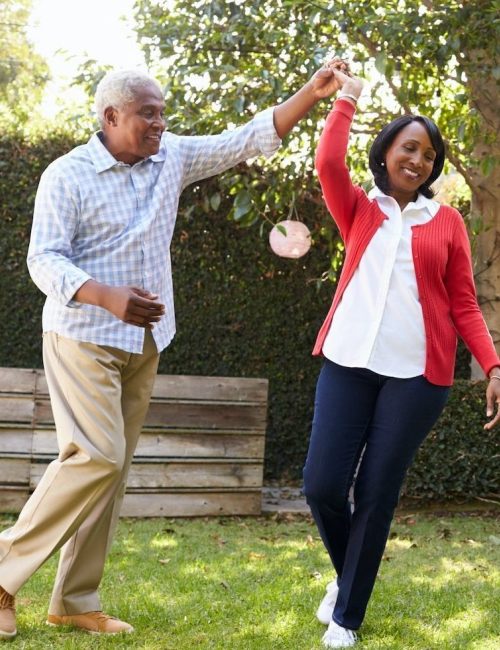 We understand your pain
Pain relief that leaves you in a fog, drowsy, or gaining weight doesn't get your life back.

Frankincense & Myrrh's all natural product line is a non-prescription, no side effects, pain relief option that helps you RECLAIM YOUR LIFE.

While we don't claim to cure nerve pain, most Frankincense & Myrrh customers experience fast, temporary pain relief that allows pain-free movement and better sleep.

Learn More
About our products
Fast pain relief

Our unique rubbing oil formulas penetrate skin quickly for fast-acting pain relief. When pain relief AND hydrating skin repair is needed, use NEW dual action Intensive Foot Therapy lotion.

No side effects

The all natural formulas blend homeopathic ingredients and 10 essential oils for no side effects, non-drowsy pain relief.

Trusted quality

You can trust the quality of Frankincense & Myrrh products. All are produced with the highest quality ingredients at an FDA registered & inspected facility in the United States.

Satisfaction guarantee

Your satisfaction is important to us.  Frankincense & Myrrh products help most experience fast, temporary relief but we know it may not help everyone.  If it doesn't help your pain, we offer a Satisfaction Guarantee refund, no questions asked. See FAQs for more details.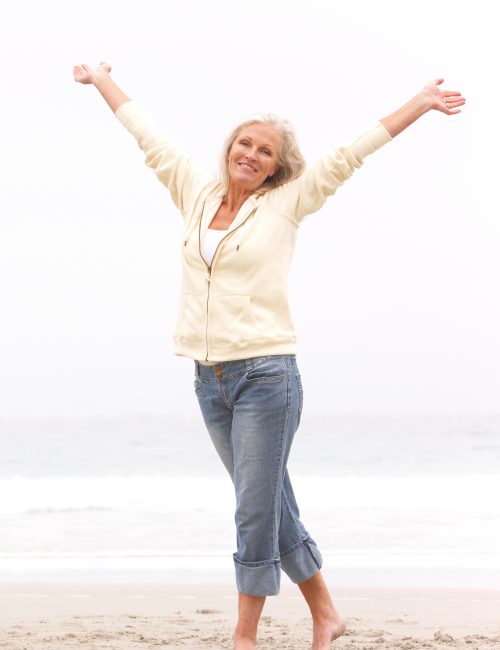 I used to be an athlete. I probably won't run again but I'm finally back to taking long walks."
I wish my Doctor told me about Frankincense & Myrrh Neuropathy years ago! I tried several products before finding Frankincense & Myrrh. This one works and I'm finally sleeping better!"​
I get neuropathy pain relief AND a clear head.  I don't feel drugged up anymore."​
With their Satisfaction Guarantee I didn't have anything to lose.  Frankincense & Myrrh Neuropathy turned out to be the best purchase I've made in a long time! I was even able to play golf last week!"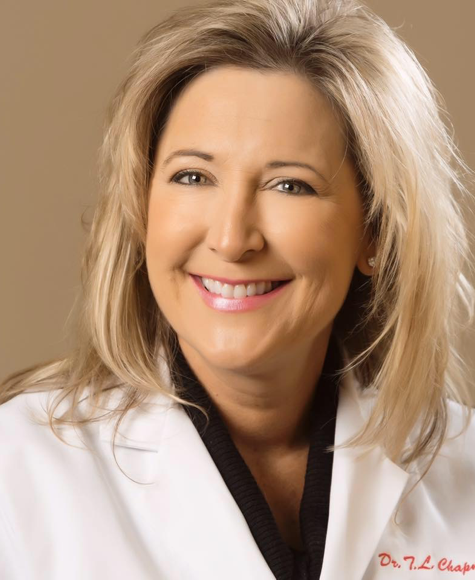 Frankincense & Myrrh Neuropathy has helped a good 75% of my patients find temporary relief. It's an effective pain relief option that actually helps patients get back to doing the things they love."
Dr. Tammi Chapman, DPM
TLC Foot Doc, Ltd Robinson, IL
It's the only product I've tried that has helped my pain -- and I've tried many!"​
Get back to doing more
Start using Frankincense & Myrrh products today and RECLAIM YOUR LIFE!
Order Now