Arthritis Pain Therapy Lotion
Fast acting, temporary joint & muscle pain relief
Arthritis Pain Therapy lotion quickly eases sore muscle, joint, tendon and back pain. The easy to apply lotion penetrates deep at the site of pain, reducing inflammation for fast, targeted relief with NO negative side effects, guaranteed.

With the power of Lanolin, Shea & Cocoa Butter and 9 essential oils, it moisturizes and soothes skin back to optimal health.
Net Wt. 3 oz.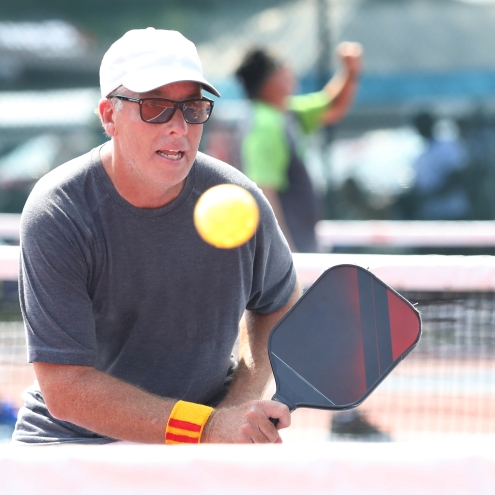 Move It or Lose It
When you want to say "yes" but your body says "no," it's time to give Frankincense & Myrrh's Arthritis Pain Therapy a try. The easy to apply lotion penetrates quickly to relieve pain, stiffness and inflammation at the source, easing muscle, joint and tendon pain in your hands, wrists, elbows, knees, feet, ankles and back. This fast acting, targeted relief will get you back in the game, pronto!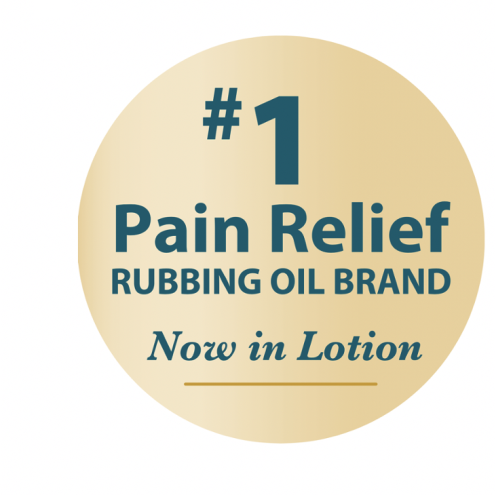 Premium Ingredients. Trusted Quality.
You can trust the quality of Frankincense & Myrrh products: the #1 pain relief rubbing oil brand. It's blended with the highest quality ingredients including 9 essential oils at an FDA registered facility in the United States. Because we believe in the efficacy of our products, all Frankincense & Myrrh products are backed by a money back Satisfaction Guarantee. See FAQ for more information.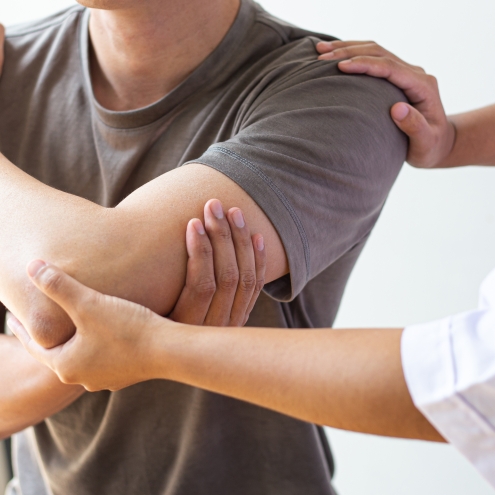 Trusted by Physicians to Relieve Pain
Over 3,000 U.S. physicians, nurse practitioners and clinicians believe in the power of Frankincense & Myrrh's pain relief products and actively recommend them to their patients. Often, we hear "this product actually works for my patients!" or "it's an effective pain relief option that doesn't create drug dependence." Is it time you trust the pain relief lotion doctors recommend?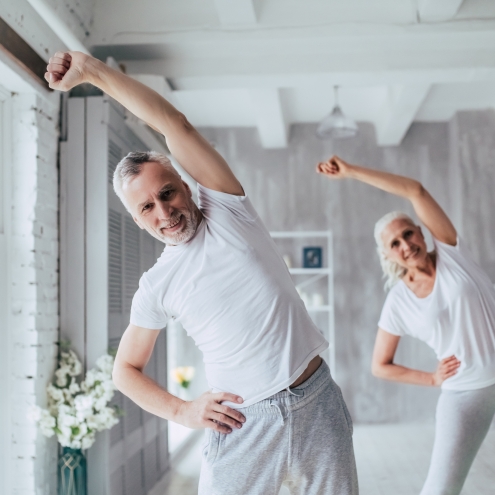 No Negative Side Effects
Arthritis Pain Therapy is a topical analgesic, non-prescription pain relief option with no debilitating side effects. Unlike many pain relievers, you will not experience drowsiness, fogginess or weight gain - just pain relief that gets you back to doing more.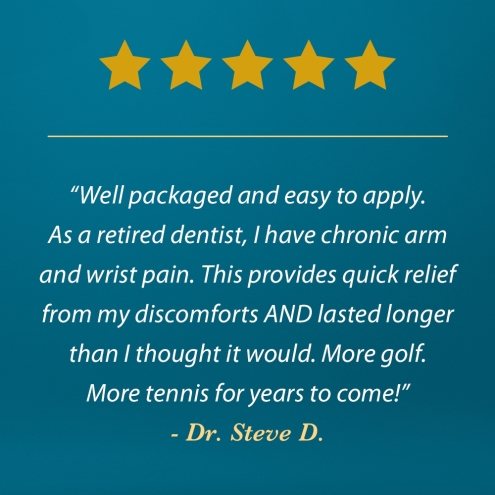 Here's What Our Customers Say...
Don't take our word for it. Check out what our customers say about Frankincense & Myrrh products. Read thousands of Arthritis Pain Therapy Amazon reviews and be convinced.
Great product! My patients found relief from their neuropathy pain. I recommend it to all my patients."
Mandy Bouse
RN at Rocky Mountain Oncology
I've given samples to a number of patients with chemo induced neuropathy and they have found it to be very helpful in relieving pain."
JoAnn Ramsey
PA at Rocky Mountain Oncology
I get neuropathy pain relief AND a clear head.  I don't feel drugged up anymore."​
I wish my Doctor told me about Frankincense & Myrrh Neuropathy years ago! I tried several products before finding Frankincense & Myrrh. This one works and I'm finally sleeping better!"​
I used to be an athlete. I probably won't run again but I'm finally back to taking long walks."
With their Satisfaction Guarantee I didn't have anything to lose.  Frankincense & Myrrh Neuropathy turned out to be the best purchase I've made in a long time! I was even able to play golf last week!"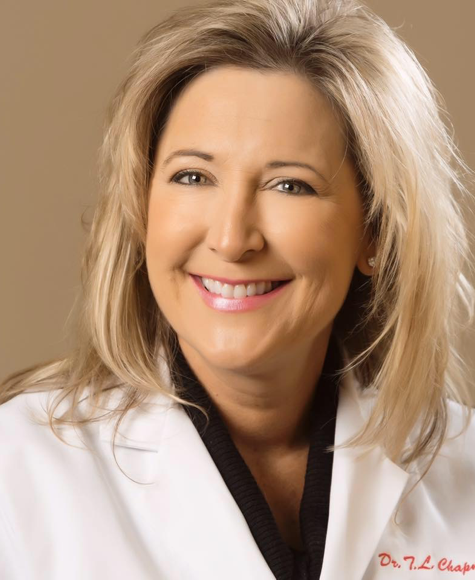 Frankincense & Myrrh Neuropathy has helped a good 75% of my patients find temporary relief. It's an effective pain relief option that actually helps patients get back to doing the things they love."
Dr. Tammi Chapman, DPM
TLC Foot Doc, Ltd Robinson, IL
It's the only product I've tried that has helped my pain -- and I've tried many!"​