Intensive Foot Therapy Lotion
Dual Action Pain Relief & Hydrating Skin Repair.
Intensive Foot Therapy lotion temporarily relieves foot and heel pain while providing intense hydrating repair to restore dry, rough skin.
Just like all Frankincense & Myrrh products, Intensive Foot Therapy is a topical analgesic pain reliever with NO negative side effects. Count on it to temporarily relieve burning, shooting, prickling, tingling, stabbing pain and numbness while ALSO hydrating and repairing dry, rough skin for visibly soft, smooth, and healthy looking feet.
Use Intensive Foot Therapy lotion alone or alternate with our fastest-acting pain relief product—Neuropathy Rubbing Oil.
Safe for diabetic skin. Net Wt. 3 oz.
Download in-store coupon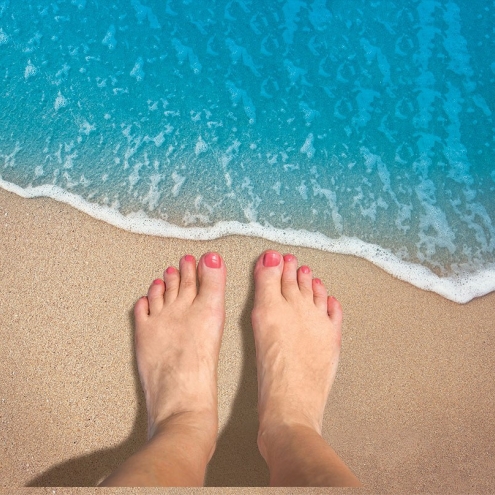 2-in-1 Pain Relief and Skin Repair
Healthy, happy feet doesn't get faster or easier. Intensive Foot Therapy lotion provides pain relief and simultaneously restores skin back to a healthy state. Simply rub lotion onto feet and feel the pain relief while your skin starts to heal. Enjoy visibly soft, smooth and healthy looking feet.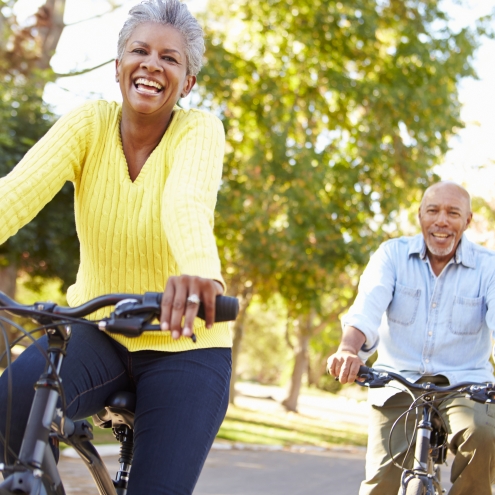 Pain Relief with NO Side Effects
Intensive Foot Therapy is a safe, gentle, non-prescription pain relief option with no debilitating side effects. Unlike many pain relief solutions, you will not experience drowsiness, fogginess or weight gain – just pain relief that gets you back to doing more.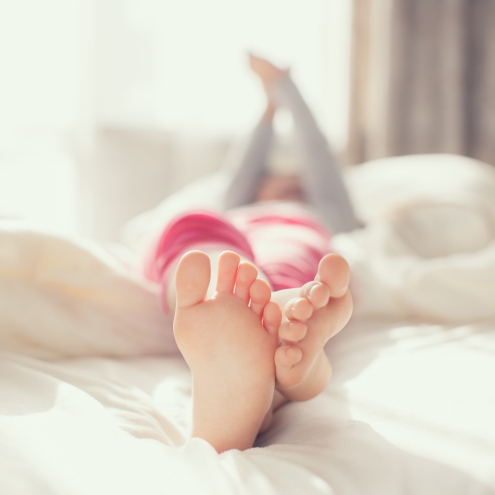 Intense Hydration for Visibly Healthy Feet
Maximum hydration moisturizes and restores dry, rough skin for fast, visible skin improvement. Lanolin, Shea & Cocoa Butter, and 10 Essential Oils penetrate skin layers to condition and repair even the roughest feet.
I wish my Doctor told me about Frankincense & Myrrh Neuropathy years ago! I tried several products before finding Frankincense & Myrrh. This one works and I'm finally sleeping better!"​
It's the only product I've tried that has helped my pain -- and I've tried many!"​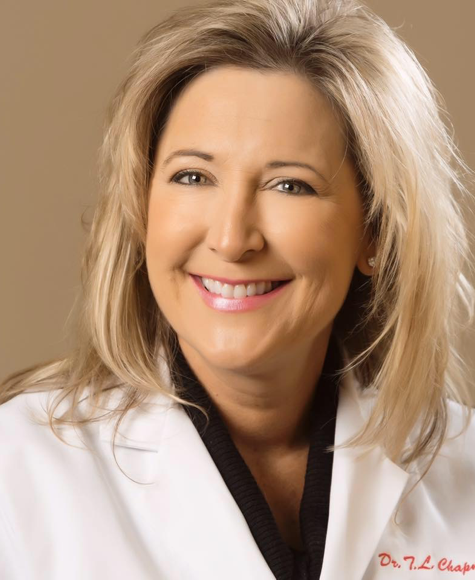 Frankincense & Myrrh Neuropathy has helped a good 75% of my patients find temporary relief. It's an effective pain relief option that actually helps patients get back to doing the things they love."
Dr. Tammi Chapman, DPM
TLC Foot Doc, Ltd Robinson, IL
I get neuropathy pain relief AND a clear head.  I don't feel drugged up anymore."​
I used to be an athlete. I probably won't run again but I'm finally back to taking long walks."
With their Satisfaction Guarantee I didn't have anything to lose.  Frankincense & Myrrh Neuropathy turned out to be the best purchase I've made in a long time! I was even able to play golf last week!"